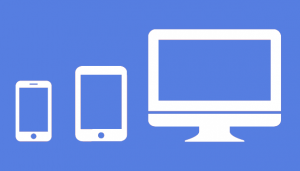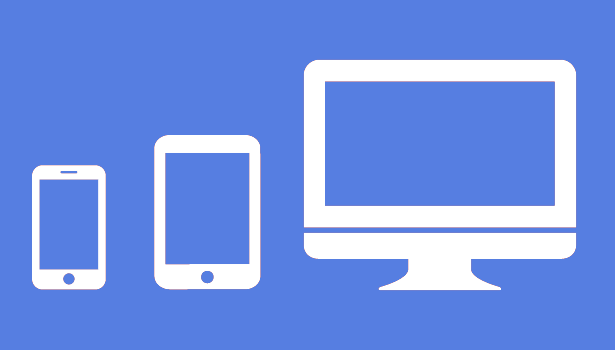 Mobile Responsive Web Sites Designed with the end user in mind is a must in today's world where people view web sites on a wide variety of devices from Mobile Phones to Desk Top Computers. Your web site should respond to suit all devices.
One Design – All Devices
View "One Media Market.com" on a mobile phone, turn the phone sideways and see how the design adapts. This is a powerful feature of Responsive design.
When designing your web presence it is so important to think "Mobile Responsive Web Sites". When your site is designed using the latest "Responsive Design" your site will display optimally across all devices.
You don't know which type of device(Computer, Tablet, Smart TV,  Mobile Phone or even on a game console) your visitors will view your site on.
Talk to One Media Market about responsive web design for more in dept information.
Responsive Web Design 086-8551157